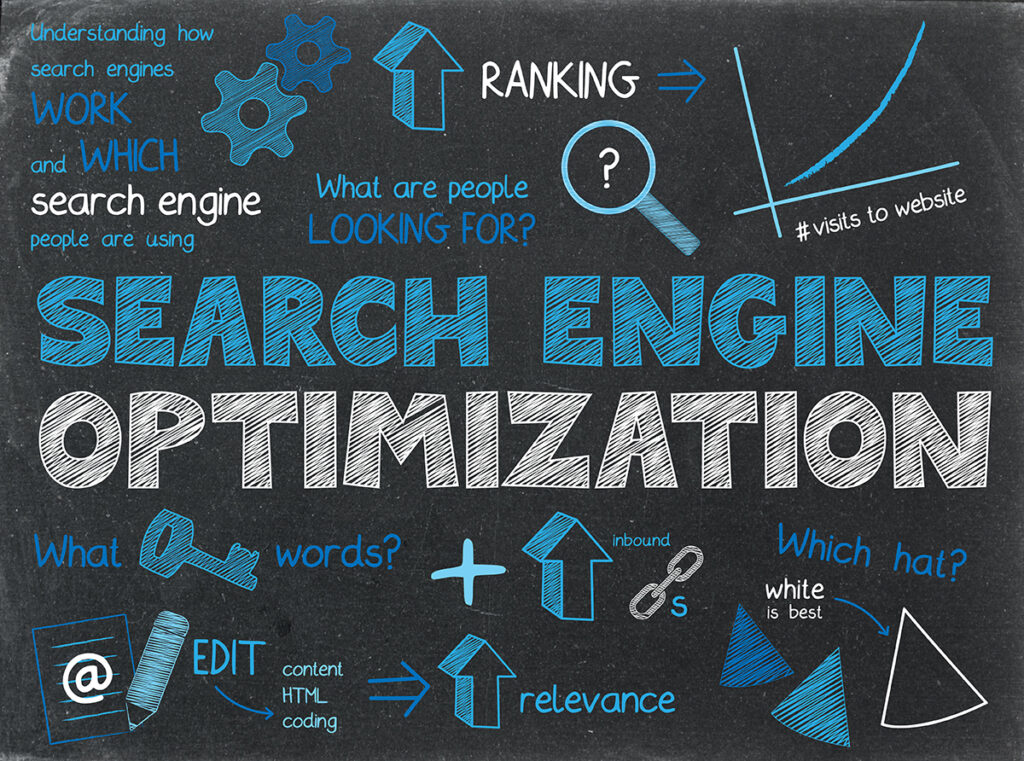 Coronavirus has forced brands to adopt digital medium for product and service delivery and marketing. "Digital transformation". Ecommerce, chatbots, apps, artificial intelligence, predictive analytics, are marketing tools and augmented and virtual reality add extra miles for digital marketing.. These evolving technologies will be more in focus to create a more seamless customer experience will be in a leadership position.
Adoption of digital technology in 2021 and beyond:
Digital marketing is made up to increase visibility and organic traffic through SEO, and build your brand with your social media presence. Marketing automation can save your time and provide more engagement. Managing PPC can mean visisble instantly on search engine result pages. These moving parts, along with many others, are continually changing as new technologies, techniques, and near-endless initiatives.
For example COVID-19 lasting effects on SEO (just look at Google coronavirus search trends for 2020). But there are far more fundamental changes that will impact the world of SEO in the near to long term. So we've earmarked the five SEO trends we think will matter most come 2021.
User Experience : User experience (UX) is not just a buzzword, and it cannot be overlooked by folks in SEO. Not only is designing digital experiences and customer journeys from the user's perspective—and for the user's benefit—a best practice, it's now becoming a central ranking factor for search algorithms. According to a May 2020 Google Webmaster Central Blog post, Google Search now factors so-called "UX signals" into its rankings.
Put simply: to keep your pages ranking in 2021, UX will be just as important as on-page/off-page SEO, if not more so. One has to believe that this shift toward ranking, based at least in part on UX signals.
PPC campaigns will be even more important to digital marketers. How targeted and efficient PPC campaigns, however, might look a little different. PPC automations are so powerful that their ability can more accurately target people at the optimal level of view on busines perspective. New automation technologies can do things like predict click-through rate (CTR) and conversions can be more effective.
Social media marketing first started with publishing. Businesses were sharing their content on social media to generate traffic to their websites and, hopefully, sales. But social media has matured far beyond being just a place to broadcast content. The Five strengths of Social Media Marketing are Strategy, Planning and Publishing, Publish, Listening and Engagement, Analytics and Reporting, Analyze, Advertising.
Semantic Search : Moving forward, so much of the SEO world will be shaped by how people search for things on the internet. And while that seems like a simple thing, it's rooted in something a tad more complicated: semantics. Generally, semantics is the study of words, their relationships, and what those relationships mean in specific contexts. In 2021 semantic search will be how search engines use the data available to determine the context, intent, and way needed to retrieve the most relevant content possible.